 ABOUT
We are Maryland based creatives who offer services built on three key principles
PERSONALIZED APPROACH
Each client has our undivided attention. When we pick up a project it becomes our focus.
INNOVATIVE CONCEPTS
We research the latest trends as well as your industry to make sure your business gets the best
PREMIUM CUSTOMER SERVICE
At any given time, we only have a number of clients that we do not exceed, which makes our customer service top notch.
We offer a wide variety of creative solutions for small businesses at affordable prices that include much more than just the design. Our expanded services include: Website Design and Development, Logo Design, Graphics and Print, Photography and Retouching, SEO and Internet Marketing, Hosting and Domain Name Registration. We perceive developing your online presence as empowering you with an indispensable tool, enabling you to compete and stay on the cutting edge of a fast-paced, ever-evolving, digital marketplace. From easy to navigate browsing capability to stellar visual presentation, our creative, development and SEO teams streamline all the prominent facets of your business into an exemplary online model for a larger audience. A model that symbolizes the same professional image, while providing you the maximum benefits from increased visibility.
Regardless of a project's scope, with a full range of services at your disposal, which include website design, graphic design, website development, photography and SEO, your unique vision combined with our solid experience will catapult your business to the next level.
SERVICES
Whether you're a start-up on the verge of something great or a Fortune 500 company looking for a refresh, our full-service capabilities will allow you to re-imagine the way you do digital. Our services range from web design and development to digital marketing and branding.
BRANDING
Logos
Brand Style Guides
Brand Strategy
WEB DESIGN
Web Strategy, Web Design
Web Development, Analytics
& SEO, CMS Driven Sites
GRAPHIC DESIGN
Business Stationary
Conference Material
Marketing Material
SOCIAL MEDIA
Account Consulting
Social Marketing
Social Theming
EMAIL MARKETING
People's inboxes are flooded daily and we are here to make sure your messages aren't lost in the crowd. With conversioncentric goals in mind-we have a creative structured approach to online advertising
Custom Domain

Up to 5 -10 pages
25,000 monthly visits
50GB Bandwith
SSL Certificate
2 hrs. Maintenance p/month
Training / Onboarding
Custom Domain
10 - 20 pages
100,000 monthly visits
200GB Bandwith
SSL Certificate
5 hrs. Maintenance p/month
Training / Onboarding
Custom Domain
20 Pages or more
500,000 monthly visits
400GB Bandwith
SSL Certificate
8 hrs. Maintenance p/month
Training / Onboarding
View Our Digital Portfolio
We take an integrated approach to creating
highly engaging digital properties & brand
focused creative solutions.
RECENT WORK
DESIGN IS A PLAN FOR ARRANGING ELEMENTS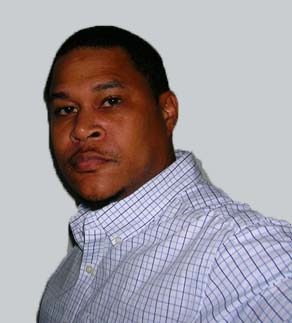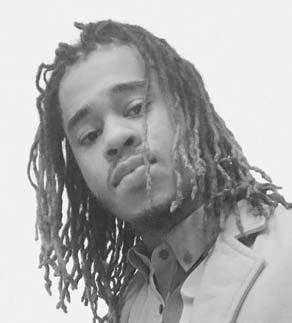 ILLUSTRATOR / SOCIAL MEDIA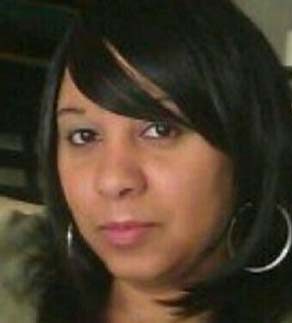 DEVONIA